About "Shiitake"
Oita Prefecture Shiitake Agricultural Cooperative
We have been dealing only with the Dried Shiitake (meaning "Mushroom" in Japanese) Mushrooms and the relevant processed products since our establishment.
The Cooperative members consist of Shiitake producers living in Oita prefecture, the Island of Kyusyu, Japan.
Our great advantage is that our members of producers have adopted the way of natural cultivation so that they cultivate Shiitake in natural log woods and they don't use any agricultural chemicals for a whole process.
We deal with the Dried Shiitake which are collected only from them and we truly deal with 100% Oita prefecture grown Dried Shiitake only.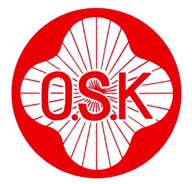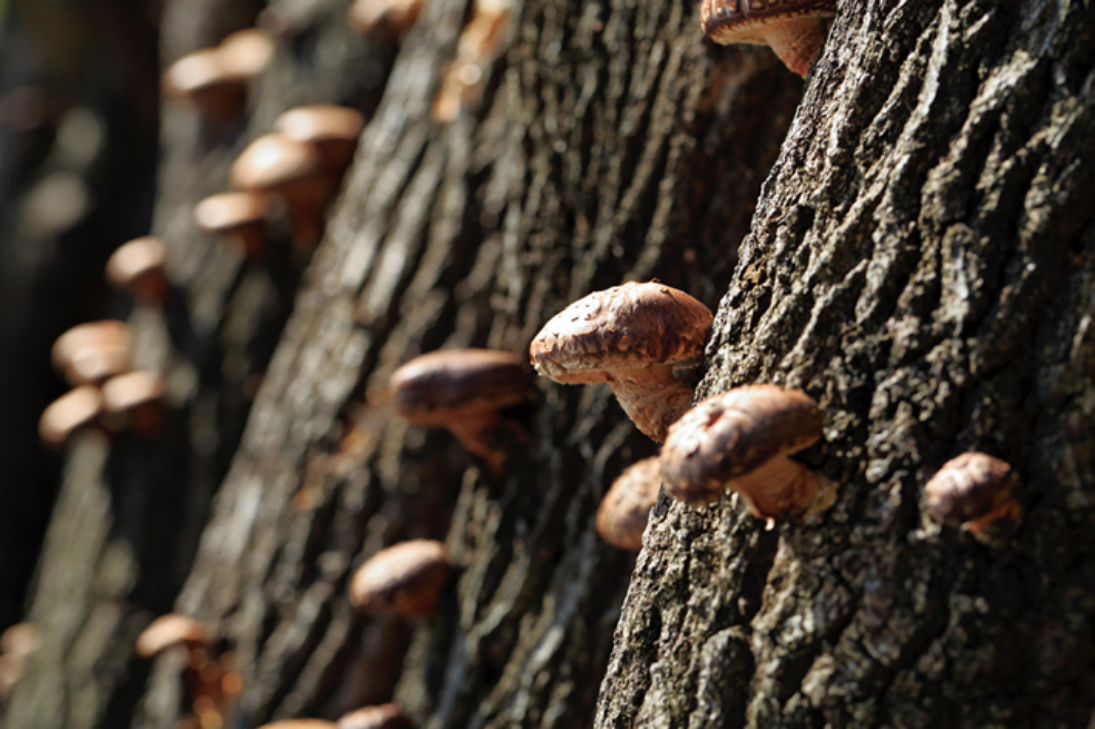 Shiitake mushrooms before harvesting. Shiitake grown from log woods.
Characteristics of Dried Shiitake
The Suitable Region for Shiitake Growing
The climate and land which is rich in a geographical variation from the seaside to high mountains of 1,791m in Oita prefecture allow us to grow the Shiitake naturally freshly.
When the producers think about the log woods, they choose sawtooth oak mainly, because good quality, thick and pleasant-smelling shiitake can be grown from sawtooth oak.
# Sawtooth oak forest.
Shiitake Producers log these trees into each 1m long log which will become a base of Shiitake cultivation.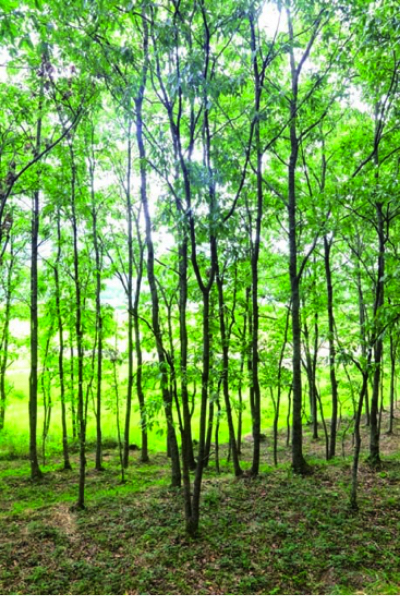 The Suitable Region for Shiitake Growing
Oita Prefecture accounts for 48% of the domestic production and the volume is larger than any other prefectures in Japan. In the annual national wide Dried Shiitake Mushroom exhibition, our shiitake have won the team competition 49 times out of 63 times in 2015 and the winnings have achieved for 17 consecutive years.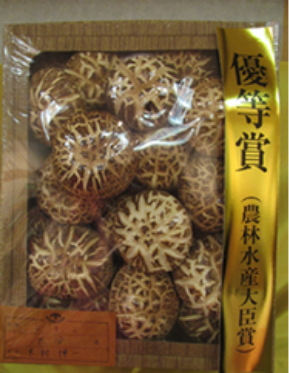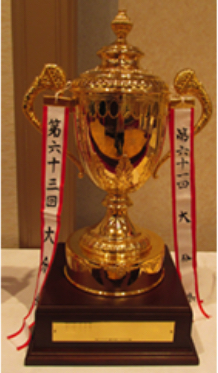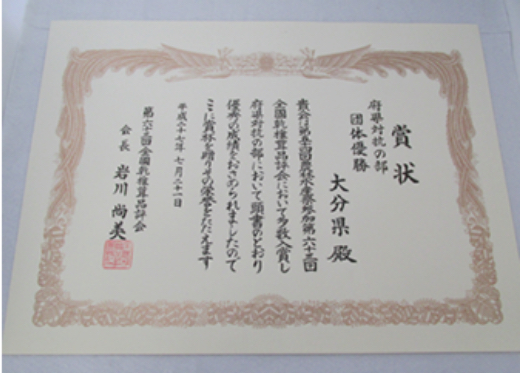 #1…Shiitake of the Minister of Agriculture, Forestry and Fisheries Award
#2…The first prize trophy of team competition (as Oita prefecture) of the national wide Dried Shiitake Mushroom exhibition.
#3…Winning diploma for the competition.
How to Make Dried Shiitake Mushroom