PRODUCTS Details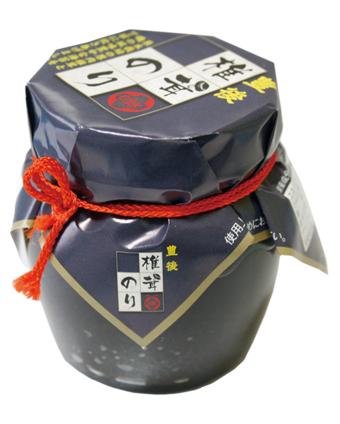 Shiitake Nori - Seaweed Paste with Sliced Shiitake.
Volume / 160g
Information
Sea weed paste with sliced Shiitake.
How to
Not only enjoy putting it over Japanese rice, but also it works great as secret ingredient, for pasta, other noodles, aemono (vegetables with Japanese dressing), potato salad. Depend on your ideas, many possible uses.